Credit Assistance Programs in Carson City, NV
Nissan Loan & Lease Programs
The Nissan Carson City finance department offers all customers access to credit assistance and available bankruptcy approval programs designed to help even the most credit challenged individuals obtain a new or quality used vehicle. We understand that not everyone has perfect credit, but we don't believe that should disqualify you from obtaining the vehicle you're looking to purchase. Regardless of your current credit score or your previous credit history, Nissan Carson City wants to help!
Foreclosure?
Bankruptcy?
Divorced?
Repossession?
No problem! Stop in today to learn more!
What Documentation Should You Bring to the Dealership for Financing?
If applying for a subprime car loan, the applicant will have to bring a few additional records. This is because a moneylender is incurring a high risk when financing a subprime car loan.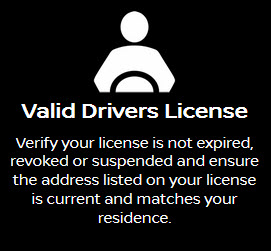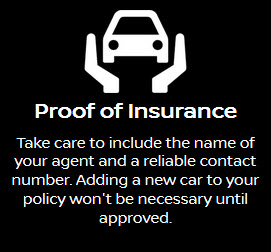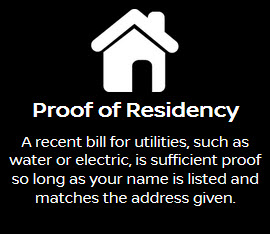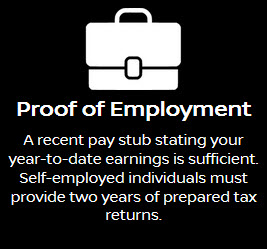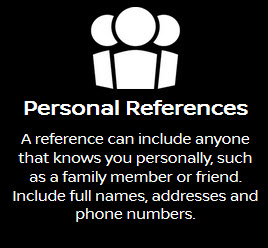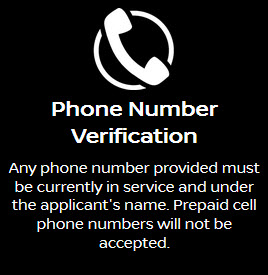 Additional Documents are Required if any of the Following Apply to You:
Individuals trading in a vehicle must provide the title.
Individuals who have completed a bankruptcy must provide discharge papers.
Individual currently in an open Ch. 13 bankruptcy must provide necessary paperwork after receiving an Authorization to Incur Additional Debt from the court.
Sales Hours
(775) 624-9561
| | |
| --- | --- |
| Monday | 9:00 am - 7:00 pm |
| Tuesday | 9:00 am - 7:00 pm |
| Wednesday | 9:00 am - 7:00 pm |
| Thursday | 9:00 am - 7:00 pm |
| Friday | 9:00 am - 7:00 pm |
| Saturday | 9:00 am - 7:00 pm |
| Sunday | 11:00 am - 5:00 pm |